By far the most common question we get asked is "what dating site is best for me?" The answer to this is very dependent on the persons requirements in a partner. Our biggest and most popular site is our general dating network – Just Say G'day. This is open to anyone over the age of 18 where you will find over 1 million singles of all age groups, shapes, sizes, races, and religions. Our general dating network is the best option for the majority of singles looking to meet the most potential matches. You still get the options to search and filter by interests, age, religion or location but you are not restricted to any one option.
There are some obvious exceptions to the above. The most notably is Gay singles. We operate a dedicated gay dating site – Gay G'day. You will not find gay singles on our General dating network. The other exception which is optional but recommended is Mature dating. If you are a mature single – aged 40 of over we suggest you try Mature G'day where you will receive a warm welcome and a gentle introduction into the world of online dating with likeminded people. Not a smattering of text-speak or an emoji in sight!
If you are quite specific about what type of person you are looking for, you will probably want to look at one of our more exclusive sites. These are designed for people who know what they want in a partner and don't wish to waste time filtering out unsuitable matches or responding to unwanted messages. As an example. If religion is a major factor in your life, we offer Christian G'day which only caters for the needs of Christian singles. If you have no interest in meeting someone who doesn't share the same religious beliefs and values as you, our Christian dating site would be the ideal choice for you. If you have religious beliefs but are open to meeting people with different or no religious beliefs then you should probably opt for our general dating network.
In summary. If your choice of partner is very specifc, you will probably have more chance of finding love on one of our exclusive dating sites. If you are more relaxed about the type of person you wish to meet, our general dating site – Just Say G'day is your best option with the biggest selection of singles of all ages from all over Australia.
If you are still undecided, why not register for our general site and one of our niche sites below and see which one you feel most comfortable with. Registration is fast and free so you can try each one out and decide for yourself.
Our exclusive dating sites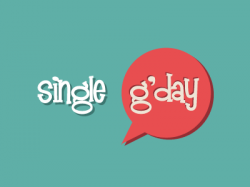 Just Say G'day
Our most popular site with well over 1 million active members and growing fast. Our easy to use site and advanced matching algorithms make finding potential partners easy while our fully mobile enabled site ensures you can always check your matches and communicate with other members wherever you are. Our friendly support team are available 24-7 should you require any assistance.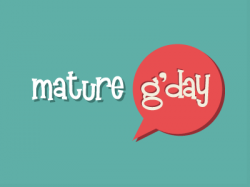 Mature G'day
Often branded as a senior dating solution, we don't see it as a site for seniors. Its simply a more exclusive site for the more mature single person where you will feel less pressured and more at home safe in the knowledge that most of the other members are in a similar period in their life and generally looking for a more long term partner or new friends. Mature G'day is open to any single person aged 40 and over.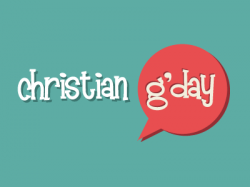 Christian G'day
With Christianity being the number one religion in Australia it makes sense for us to offer and exclusive dating solution for Christians. After all, for many people their religious beliefs play a major role in their lives and sharing the same religious beliefs is important in a partner. As with all our sites, you still benefit from our mobile enabled features, great customer support and easy to use, secure website.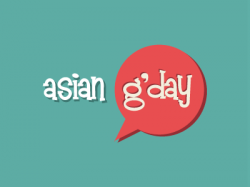 Asian G'day
With Asian being the second most common ethnic group next to white Australian, it made sense for us to introduce Asian G'day. Asian G'day is not exclusively for Asian singles. Membership is open to Asian's and anyone who is looking for a relationship with an Asian guy or girl.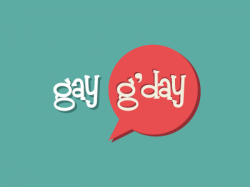 Gay G'day
Catering for gay and lesbian Aussies, Gay G'day is one of the most popular gay dating sites for gay women and men looking for serious relationships. Chat and message one the move via our mobile site and find members nearby with our sophisticated location based searches.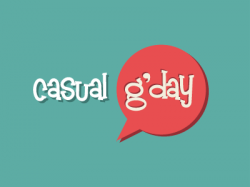 Casual G'day

This site a little different. Catering to the needs of the casual dater, members can find likeminded singles (or not) who are looking for some casual fun, dates or just some cheeky messaging. We understand not everyone is looking for their life partner. Many people just don't have time for a serious relationship due to work commitments, busy schedules or simply just want to have some uncomplicated fun. Our casual dating network allows users to find compatible members nearby, securely and discreetly.


Tags: asian dating, casual dating, gay dating, mature dating, over 40 dating


Categorised in: Advice

This post was written by admin